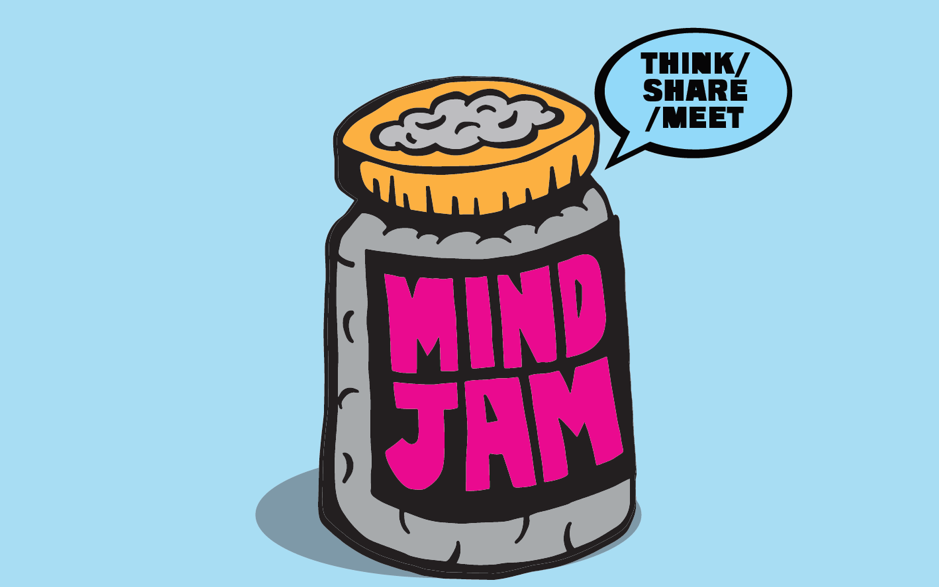 Celebrate Labour Weekend in Queenstown with MindJam – tickling your brain as we tackle the big issues in a series of informal café conversations, stitched together by some of New Zealand's leading thinkers.
MindJam discussions will range from Frankenstein and bioethics to the new politics of farming. From the meaning of whakapapa and the future of work in a world of AI, to why should we care about Captain Cook?
We launch at Yonder (our hosts for the weekend) on Friday night, October 19, over your favourite tipple and complementary tapas, with international bioethics expert Dr Susan Lederer.
Two hundred years after Mary Shelley's novel Frankenstein was published, Dr Lederer will cover issues from cloning to xenografting through the lens of this cult myth. What might it suggest about the acceptable limits of scientific and medical advances – and the role scientists and citizens play in determining them?
MindJam's weekend of disruptive conversations was launched as part of Queenstown Jazz Festival last year.  It was such fun brain fodder, we are continuing even though the festival is taking a break this year.
---
MindJam 2018 Events
A monster and its maker?
FRIDAY, Oct 19 / 5:30-7pm
Guest Expert: Dr Susan Lederer
The new politics of farming
SATURDAY, Oct 20 / 11am-noon
Guest Expert: Professor Hugh Campbell
Whakapapa/family history – why YOU should care
SATURDAY, Oct 20 / 1-2pm
Guest Expert: Dr Karyn Paringatai
A robot stole my job
SUNDAY, Oct 21 / 11am-noon
Guest Expert: Professor James Maclaurin
What are The Facts about Capt James Cook?
SUNDAY, Oct 21 / 1-2pm
Guest Expert: Professor Tony Ballantyne
---
The hour-long MindJam sessions are guided by guest experts, but it is our questions, thoughts and discussion that make MindJam. Seats are free but limited, so please come along early to get your spot, grab a coffee and be ready to join in. MindJam is a collaboration between Catalyst Trust and the University of Otago's Division of Humanities.
Yonder, 14 Church Street, October 19 – 21, 2018.  See below for programme details and speakers' bios. Eventbrite page registration encouraged, so we have an idea on numbers, but it is first in, first served for seats. Updates will be posted on our Facebook page.