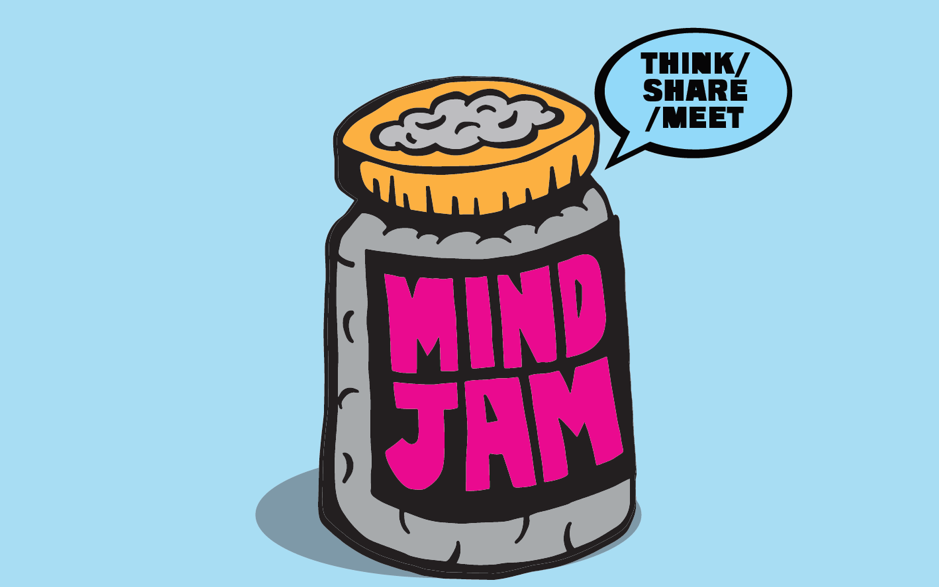 Catalyst Trust launched MindJam in 2017 in collaboration with University of Otago's humanities division. Designed originally to complement the disruptive riff of Queenstown Jazz Festival, it's an opportunity to think outside the square, learn about and discuss diverse topics, tackle the big issues in a series of informal café conversations, stitched together by some of NZ's leading thinkers.
Our inaugural MindJam went so well that we again ran in 2018, despite the Jazz Festival taking a year off.
Discussion topics have ranged from Frankenstein and bioethics to the new politics of farming. From the meaning of whakapapa and the future of work in a world of AI to why should we care about Captain Cook? From social media to the politics of tyranny from Caligula to Trump. From water law/lore to teenagers through time.
We are hoping to be back at Yonder, our great downtown hosts for the weekend, in Labour Weekend 2019. Great mind fodder and all free. Keep an eye out for confirmation for October 25-27, 2019 and pencil it in your diary…