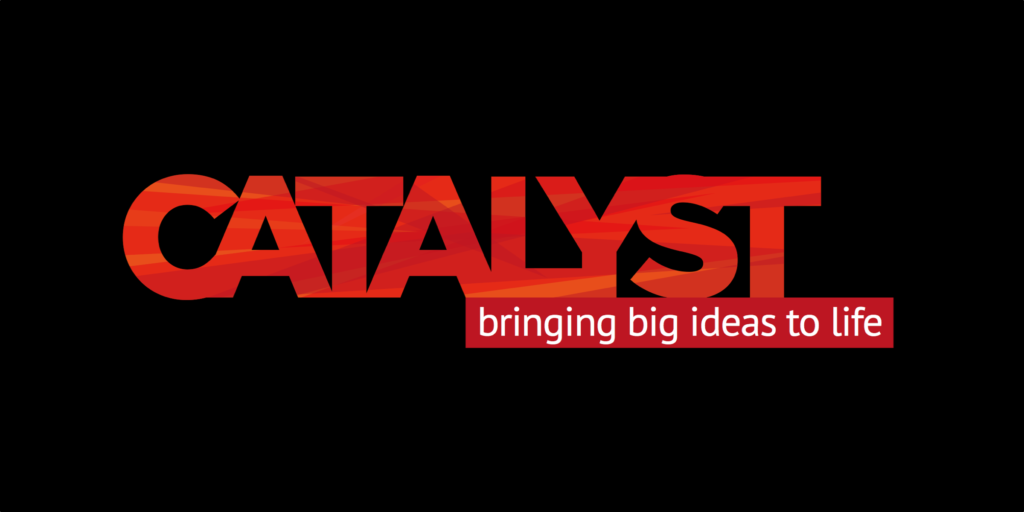 A Catalyst Conversation – How can the law help protect our water? Maree Baker-Galloway
Water Conservation Orders and Marine Reserves can help protect New Zealand's fresh and coastal water, respectively, but so can tenacious community advocacy and the RMA.
EU Think Tank delegation Round Table Lunch
Seven delegates from think tanks around Europe were co-hosted by Catalyst Trust and Victoria University's Centre for Strategic Studies for an informal lunchtime roundtable discussion about issues in Europe, Asia and the Pacific. Check out our Facebook posting for a bullet point summary of some of this wide-ranging discussion.
Social and Climate Change – the emerging conflicts in sustainable tourism, Prof Stefan Gossling
Tourism accounts for around 8% of climate change emissions, mainly from air travel. Each person travelling from NZ to Europe is responsible for six tonnes of CO2 being emitted. The current "sustainable" level for one person is 4.7 tonnes per year. While dramatic international policy changes are required, individual responsibility is paramount. Social media transforms travel to social capital, exacerbating the dramatic expansion of the global middle-class and thus the demand for recreational travel. The Kyoto protocol means the airline sector is responsible for controlling its own emissions. But aviation industry is hedging fuel 30 years ahead, so transition to alternative fuels is obviously not on their close horizon.
Hate Speech in the Age of The Internet, Prof Paul Spoonley.
A highly topical address in the wake of the Christchurch Mosque attacks on the effects of hate speech in society by NZ's foremost expert. Topics included were how the internet has changed the nature and impact of politics and society, the role social media plays and the regulation or lack of it on those platforms. Who the targets of hate speech are, the particular impact it has on youth and balancing freedom of speech against what should be done in NZ to address the issue, highlighted the seriousness of the situation we face.
DOC's Dilemma: Balancing Biodiversity and Visitors, Director General Lou Sanson
DOC has set nine "2025 stretch goals" to meet the dual challenges of reversing serious biodiversity decline and a doubling of tourists in eight years, which can only be met through partnerships. Predator free 2050 is "New Zealand's moonshot," which has spawned community projects nationwide but will likely require genomics and artificial intelligence to achieve. Social licence and over-tourism as much of an issue as biodiversity around the world. "We've got an Instagram problem at Roy's Peak," and targeting DOC rangers with "threatening and hateful messages" on social media, over opposition to 1080 or horse/deer culls, is also a problem. Differential pricing (introduced to the Great Walks last summer) and shuttles will be part of the "total system change" required once the "main trunk line" (Milford Sound, Aoraki, Franz Joseph and Tongariro Alpine Crossing) hit the million visitor mark.
Fairness, Transparency and Our Right to Government Information, Aimee Bryant
Central and local government agencies must comply with Ombudsman Office decisions on releasing official information – which covers pretty much everything relating to decisions or citizens, but for legal advice. Unless, that is, a council passes a resolution overturning that decision. This tactic has only been used once. The 1975 Ombudsman Act also gives them powers to investigate "anything that smells like a rat" – a power they have used to look at everything from whistleblowing legislation to the rights of intellectually disabled in DHBs and Christchurch school closures. Their recommendations under this act are not binding. Complaints about behaviour of and treatment by government agencies are increasing with private individuals leading the way and media close behind. The official information legislation is currently being reviewed, with an eye to update for greater relevance and current technology.