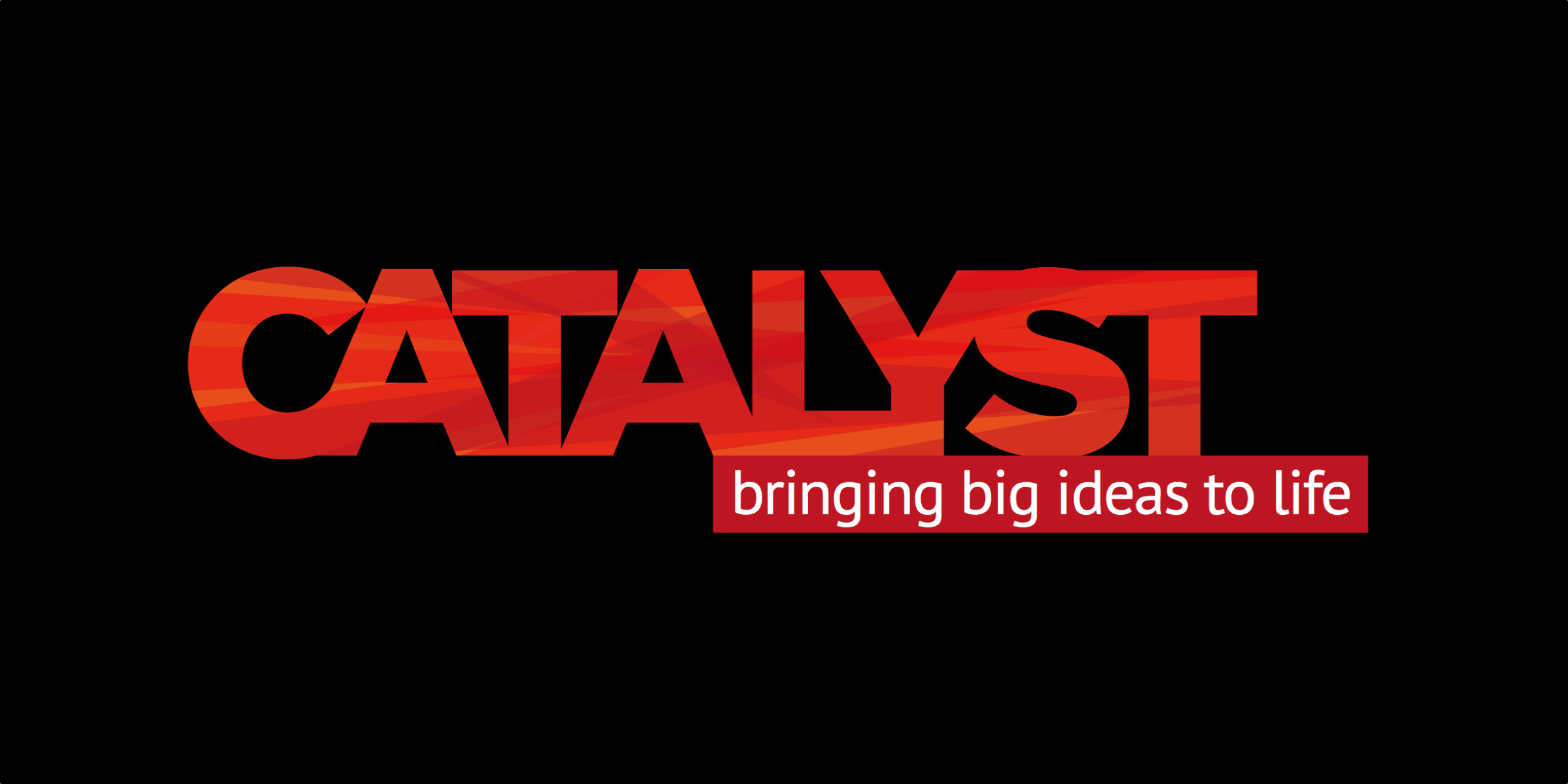 1984's Big Brother is in your pocket… Mobile Phone and Internet security, Dr Hank Wolfe.
With 59 years in the ICT industry, the former CIA operative and Otago University lecturer ranged over surveillance capitalism and Cambridge Analytica, the risks of untrammelled use of this ubiquitous and convenient technology, and how to best minimise the same.
Astronaut encounter, Col Michael Hopkins.
A standing-room-only audience of over 500 locals turned out to hear NASA astronaut Colonel Michael S Hopkins talk about his time on the International Space Station, emerging developments in space exploration and humanity's future beyond the Earth.
Should we fear Russia? Dr Dmitri Trenin
As Russian and international geopolitics played out in war torn Syria, Carnegie's Moscow Center director Dr. Dmitri Trenin offered insights and understanding of the Russian perspective of current events, Russia's role on the world stage, and its aspirations for the future to an overflowing lecture room of Queenstown community members.
Lab in a Box for LUMA
Thousands of Queenstown locals and visitors took advantage of the opportunity afforded by our collaboration with Lab in a Box to learn about the fundamentals of light and the science underpinning the artistry on show throughout LUMA weekend.
Alpine Fault: planning for the next big earthquake, Dr Caroline Orchiston
The Project AF8 science lead told more than 400 locals about the science and research behind the Alpine Fault and the inevitable magnitude 8+ quake we are (on average) now one year overdue for, likely impacts on Queenstown, our people and the tourism industry and how we can best prepare for surviving in its aftermath.
North Korea – Changing Political Behaviour: Carrots Versus Sticks, Prof Kevin Clements
South Korea's Moon Jae-in will be the hero should peace break out on the Korean Peninsula, with his quiet diplomacy in contrast to the other key players – China, Russia, Japan, USA – whose leaders are nationalists with little commitment to global law and order.
Starlab
Catalyst Trust and Otago Museum brought Starlab, a portable planetarium, to Wakatipu's primary schools in August to celebrate Matariki, sharing knowledge and stories about the stars.
Can We Ever Fix Queenstown's Housing Crisis? Catalyst Trust's Affordable Housing Community Forum. Housing Minister Phil Twyford, Shamubeel Eaqub Martin Hawes
Speakers outlined progress made since Catalyst Trust's 2015 affordable housing forum – including proposed rental legislation changes and worker accommodation proposals, new financial models, greater collaboration and new infrastructural funding – but emphasised much more was needed, and urgently, to fix a problem four decades in the making.
The Treasury – The Choices, The Challenges. CEO of Treasury, Gabs Makhlouf
Being part of the world's fastest growing region (Asia) and coming ever closer to the rest of the world through digitisation means NZ is "on the verge of transitional change" of a similar ilk to refrigeration in the 1880s. Our biggest risk is that we don't seize these opportunities.
MINDJAM 2018
Our second MindJam collaboration with University of Otago's Humanities Division saw expert-led discussions range from bioethics through the lens of Frankenstein and the future of work in an AI world to contested countryside, genetic jeopardy and a new look at Captain Cook's legacy over three days of Labour Weekend.
Hungry for more?
Subscribe to our email updates or keep an eye on our events page and Facebook posts for more.