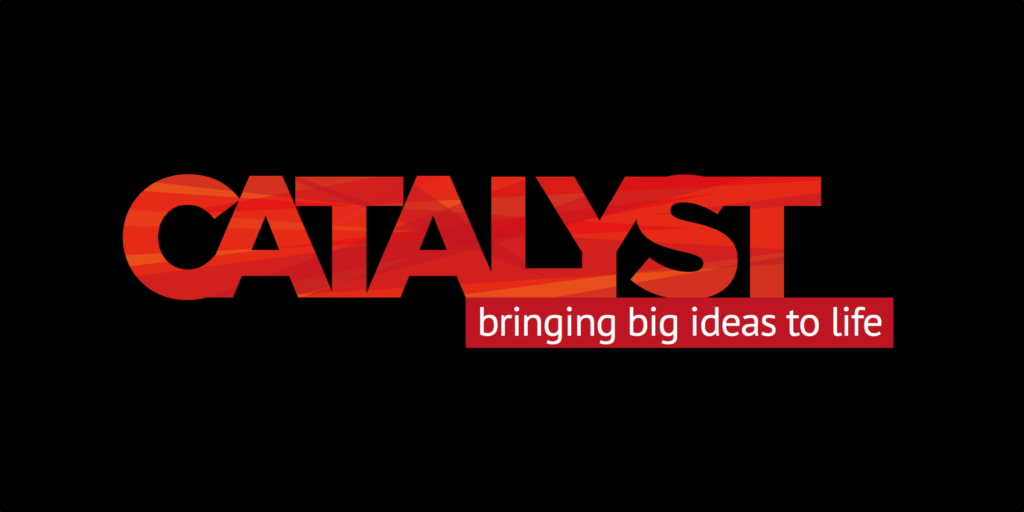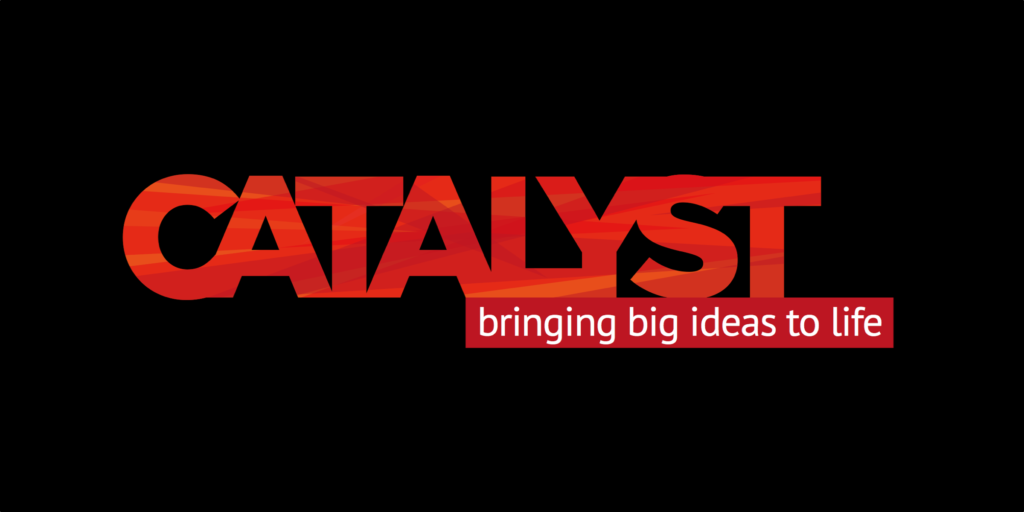 Catalyst Trust 2017 Events
Einstein, Time and Light
Nobel laureate Prof William D Phillips revealed the secrets of the universe through bangs, whizzes, levitation and Einstein's insights.
Constitution Aotearoa – A Catalyst Conversation
Former PM Sir Geoffrey Palmer, constitutional lawyer Doctor Andrew Butler and Catalyst brought this nationwide conversation to Queenstown.
Science for survival: AMN8's Nano Trio
Three top international women scientists working on advanced materials and nanotechnology.
The Science of Soccer
Catalyst plucked bio-engineer Doctor Albert Folch from the 2017 AMN8 conference to talk to Shotover Primary students about soccer science and the end of the world.
Avoiding Conservation by Numbers and How Genetics Can Help
What happens when a population crashes and inbreeding affects the survival and reproduction of subsequent generations of our Little Spotted Kiwi?
Worldwide Vision; From Syria's Crisis to Poverty in the Pacific
World vision CEO Chris Clark humanised the refugee crisis through the tale of 12-year-old Syrian refugee Adel.
Family and Sexual Violence Panel and Community Workshop
Catalyst borrowed four keynote conference speakers to inform community debate and solution-finding on this vital topic.
The Culture of Sport and Cheating
University of Otago's Prof Alison Heather traced the history of performance enhancing drugs back to Roman concoctions of bull testicles and mushrooms.
Trump on Thin Ice… Fresh Hope for Climate Change?
Discussion of "Thin Ice – the inside Story of Climate Change" with executive producer and Antarctic researcher Dr Peter Barrett.
The Politics of International Immigration and Refugees
Catalyst marked American Independence Day with Prof Mark Miller's wide-ranging review of these ongoing global issues.
What's Going on and What's Next in the Middle East?
U of O's Prof Bill Harris updated Catalyst on what's happening in Turkey, Syria, Iran and Iraq.
Something in the Water – Why Should I Care?
Four expert panellists answered this question as part of U of Otago's Winter Symposium from their differing perspectives.
Japan's Foreign Policy Options in the Trump Era – and Ramifications for NZ?
Kippenberger Chair Fellow Prof Toshihiro Nakayama explained Japan's perspective on Trump and the US.
Trump, Brexit, the Rise (and Fall?) of Post-Truth Politics and their Influence on the NZ Election
Prof Robert Patman wants new economic thinking and brave politicos to speak against populism.
InSight – A Sneak Peek into Our Future
Catalyst's science/future weekend focused on future towns, and included the all-schools Fast Forward Science Fair with busking and TED-like talks.
Election 2017: What Can Voters Expect?
U of O's Prof Janine Hayward looked at parties, polls and policies nine days before the elections. And needed changes these might point to.
The Real Life of War Victims and Refugees
Steve Addison reported on four years of photojournalism in border towns of Syria.
Mayhem And Mountain Scene
Mountain scene editor David Williams spoke on his last day on the job about his four years at the helm of Queenstown's infamous community rag.
Loving Queenstown to Death?
What might be ways that Queenstown can divert from the path of overdevelopment?
MindJam
Catalyst's inaugural Queenstown Jazz Fest weekend event, with U of O's Humanities specialists MindJamming on ideas from the politics of tyranny and social media to water law/lore.
North Korea As You Have Never Seen It
The first public screening of local journalist Steve Wilde's illegal documentary as he travelled through NK, with post screening discussion.
Dunedin's Longitudinal Study
Dr Sandhya Ramrakha discussed findings of this world-leading study, especially the effects of childhood self-control on adult outcomes.
Photon Weirdness: Wave Particle Duality
Prof Alain Aspect, a world leader in quantum photonics hosted by the Dodd-Walls Centre, explained some of the oddities of photons.
Did you attend one of our 2017 events?
If you attended one or more of our events in 2017 we'd love to hear from you.