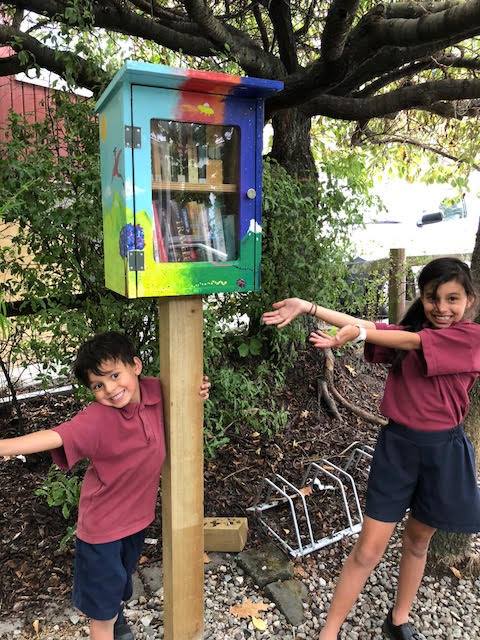 CATALYST's goal is to provide the spark needed to bring great ideas, compelling speakers, innovative and informed thinking and creativity to the Wakatipu basin.
We're about making Queenstown a community for people who enjoy mental and cultural stimulus, not just adrenal challenge. We promote and encourage informed community debate on important public issues. We aim to up the ante on the stuff that matters.
CATALYST works on several levels, including:
Instigating and supporting events that feature leading New Zealand and international thinkers. Q&A is usually the longest part of our events.
Instigating and collaborating with others to hold discussions and workshops on important public issues, to bolster opportunities for informed community input.
Alerting our community to similar events being held by others in the district, through our Facebook page and website 'Early Warning System' newsletter.
Initiating and coordinating Wakatipu's Lilliput library network.
Working with conference organisers to access keynote speakers' expertise and knowledge for our community – and provide the opportunity for speakers to have engaged interaction with locals.
Creating a CATALYST community, encouraging the exchange of ideas and knowledge, through our events and Facebook network.
Supporting youth and outstanding individuals with intellectual and cultural pursuits.
Working alongside New Zealand Universities, national and international institutes to encourage research and innovation outreach and satellite bases in Queenstown.
And helping Queenstown move towards becoming South Pacific's "Davos Downunder" – a place for global thought leadership, think tanks and forums.
Queenstown is renowned for innovation, entrepreneurship and creative pursuits. It is home to a community rich in leaders of business, academia and the arts. Many of our visitors embody and aspire to these same ideals.
Catalyst targets this essence — the energy, creativity and challenge to move forward — by offering its audience opportunities to learn about, interact with and explore options around the issues that affect the future of us all.
Catalyst was delighted to win the Supreme Award at the 2016 Trustpower Queenstown Lakes District Community Awards for our work. We thank our community for its support, as well as the many organisations and individuals who have contributed their time, resources and passion to Catalyst events, sharing our commitment to informing and challenging minds and provoking discussion about local issues and beyond.