After a series of small wars in the 1840s, Māori and Pākehā appeared to be on the road to peace and prosperity. Why did this fall apart in 1860?
The British Army attacked Te Āti Awa's Te Kohia Pā near Waitara on 15 March 1860, starting the First Taranaki War (1860-61). Then a wider circle of conflicts spread across the centre of the North Island, culminating in Te Kooti's escape into the King Country in 1872.
Arguably, this first Taranaki campaign and the Waikato War (1863-64) are the most significant. The first as the spark igniting the twelve-year 'fire in the fern', and the latter an invasion that the government mistakenly believed would break the back of Māori resistance.
Prof Paterson's Catalyst Kōrero focuses on the causes of these two conflicts; whether it was the insatiable Pākehā desire for land, the Crown's quest to establish a more substantive sovereignty, or something in between?
Thursday, October 5, 6 -7.30pm, The Rees Hotel Queenstown's conference room, with all koha going to KiwiHarvest. Registration required on Catalyst Trust's Eventbrite page in the month prior.
About The Speaker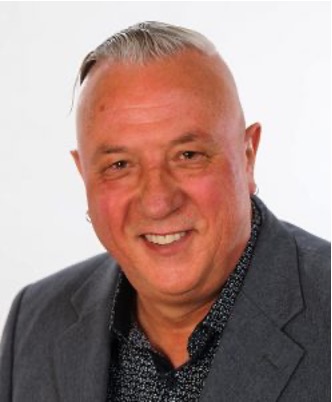 Emeritus professor Lachy Paterson is a recently retired academic from Te Tumu: School of Māori, Pacific and Indigenous Studies at the University of Otago. He has published widely on a range of Māori history, including Māori-language nineteenth and early twentieth-century newspapers and print culture.
More recently, he has worked alongside Professor Angela Wanhalla, investigating the Māori Home Front during the Second World War. Lachy taught te reo Māori and Māori history in Te Tumu, introducing a popular paper on the New Zealand Wars in 2021, a course that he continues to teach.