What Are The Facts About Captain James Cook?
Most New Zealanders have a vague sense about Cook's achievements. However, 250 years after his first Pacific voyage, Cook's motivations, methods, significance and legacy remain under dispute. Prof Tony Ballantyne queries how best should we understand Cook today?
Guest Expert: Professor Tony Ballantyne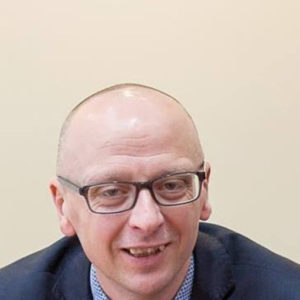 Professor Tony Ballantyne is an historian and current Pro-Vice-Chancellor of Humanities at the University of Otago. He has published widely on the history of the British empire and New Zealand's colonial histories, especially the history of Otago and Southland. He is currently completing a book on James Cook and public memory in New Zealand.
What is MindJam?
Tickle your brain as we tackle the big issues in a series of informal conversations, stitched together by some of New Zealand's leading thinkers, over a coffee and cake or wine and tapas.
MindJam sessions are guided by guest experts, but it's our questions, thoughts and discussions that make MindJam. Seats are free but limited, so please get your spot early, order your refreshments and be ready to join in. Friday night's launch includes complementary tapas.
Yonder, 14 Church Street, October 21st, 2018.  Eventbrite registration encouraged, so we have an idea on numbers, but it is first in, first served for seats. Updates will be posted on our Facebook page