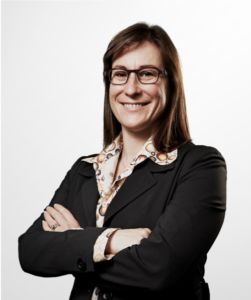 Poor water quality is one of the conservation issues now at the forefront of many Kiwi communities' concerns.  Whose job is it to manage water well – from source to sea – and how can the community help ensure this happens?
Locally, there have been concerns about Lake Hayes' deteriorating water quality and prosecutions against both councils and developers for waterway-polluting discharges. On the coast, there are trends of declining water quality and decreasing fish stocks.
Whose responsibility is it to ensure development doesn't damage downstream creeks, rivers and lakes – developers, planners, system designers, commissioners, or councils?
This Catalyst Conversation with leading Queenstown environmental lawyer Maree Baker-Galloway looks at the relationship between the community and these other players, the law, and the role everyone plays in ensuring good outcomes.
Ms Baker-Galloway spends half her professional life working on Queenstown-based urban development issues, so can outline how the Resource Management Act system is meant to work and how the community might help make it work better.
She is also New Zealand's leading expert on Water Conservation Orders (freshwater) and over the past three years has chaired the community-based process to create coastal Marine Reserves from Timaru to Southland.
Her Catalyst Trust talk on Thursday, February 21, will also look at how communities can use the law to gain critical protection of their most fragile and valuable environments. She warns it takes tenacity.
Thursday, February 21, 6 to 7:30 PM, The Rees Hotel Queenstown conference room, $5 koha at door.  Registration is required with tickets available via Eventbrite. Please bring your tickets (printed, emailed or Eventbrite app).