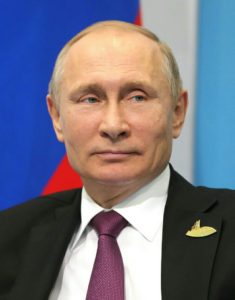 Should we fear Russia?
That's the question highly regarded Russian academic Dmitri Trenin, director of the Carnegie Moscow Centre, will address for Catalyst Trust on Friday, April 13. And he should know, he has written the book of that name.
Thanks to a last-minute opportunity offered by Victoria University's Centre for Strategic Studies and the Ministry of Foreign Affairs and Trade, Queenstowners will have the opportunity to hear Dr Trenin analysing Russia's relationship with the West.
He will also cover arms control, geo-economics and implications of the recent Russian presidential election.
Dr Trenin has been with the Moscow think tank since its inception. He retired from the Russian Army in 1993, where his roles included external relations liaison and nuclear arms talks. He later held posts at the NATO Defense College in Rome and the Institute of Europe in Moscow.
Meet at Red's Bar, QT Hotel, accessed through The Rydges. Friday, April 13, 5:30 PM for 6 PM start. Please register at register@catalystnz.org $5 koha at door.