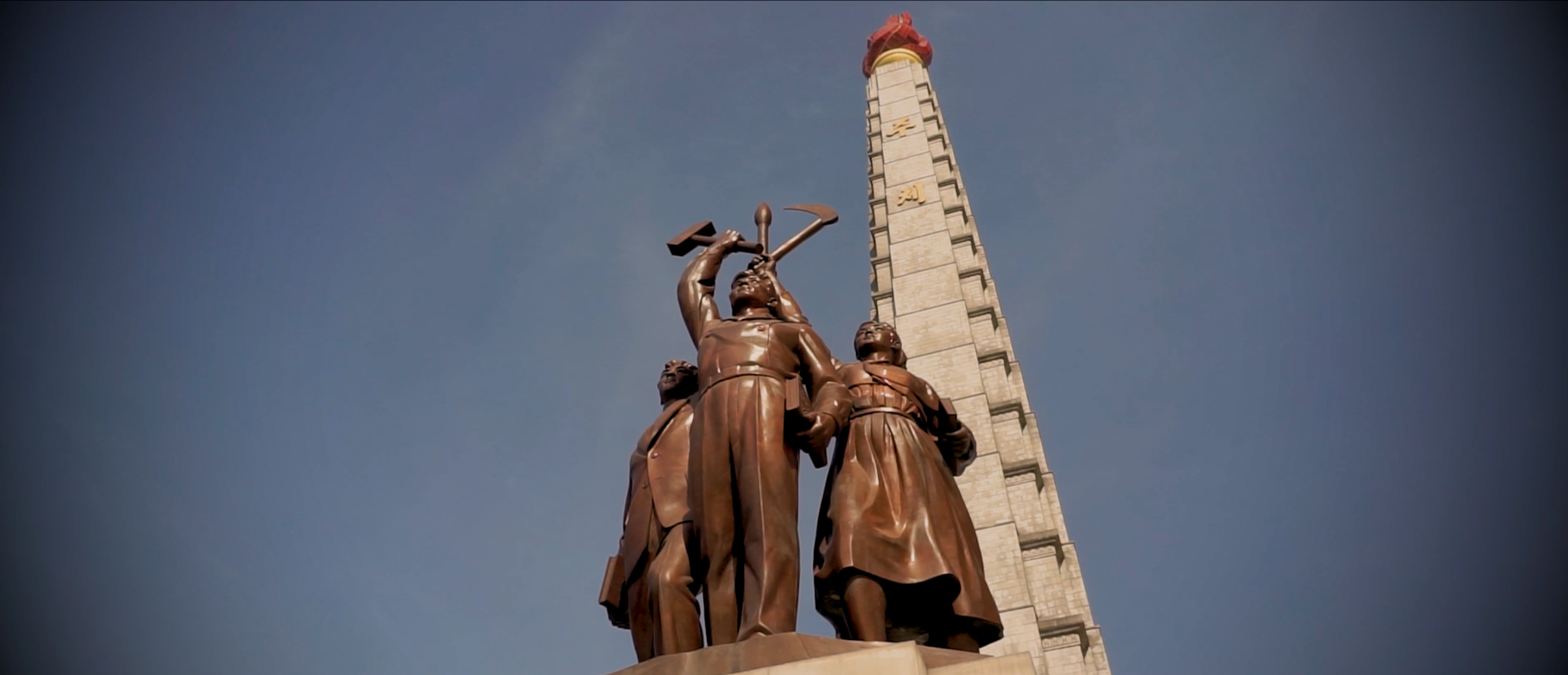 What hope is there for long-term peace on the Korean Peninsula? Experienced analyst Prof Kevin Clements will cover the swirling geopolitical dynamics at play on the Korean Peninsula at this Catalyst Trust event.
After decades of unresolved conflict between their two countries, South and North Korean leaders Moon Jae-in and Kim Jong Un in late April pledged in the Panmunjom Declaration that "there will be no more war on the Korean Peninsula and thus a new era of peace has begun."
Then this month saw the historic Trump-Kim summit in Singapore. Addressing the issues from a peace research perspective, Prof Clements will evaluate what was achieved and whether or not the US and North Korea  are capable of negotiating a denuclearised, peaceful Korean peninsula together. He will argue that the US and North Korea cannot make progress alone – they will need the engagement and assistance of China, Russia, Japan and South Korea if progress is to be made.
Register to ensure your seat: 
https://www.eventbrite.co.nz/e/north-korea-changing-political-behaviour-carrots-vs-sticks-tickets-46968242277
$5 koha at the door. Drink and food will be available at Sherwood's bar/restaurant before and after the talk.
Prof Clements' most recent book, Trust, Identity and Reconciliation: Dealing with Painful History to Create a Peaceful Present covers relationships between North and South Korea, China and Japan.
Foundation chair of University of Otago's National Centre for Peace and Conflict Studies, Prof Clements is currently Director of the Toda Peace Institute in Tokyo, which recently held a symposium on prospects for peace between North and South Korea. Participants included Former Assistant Secretary of State for Korean Affairs, Joseph Yun, Dingli Shen from China and Moon Chung-In from Korea.