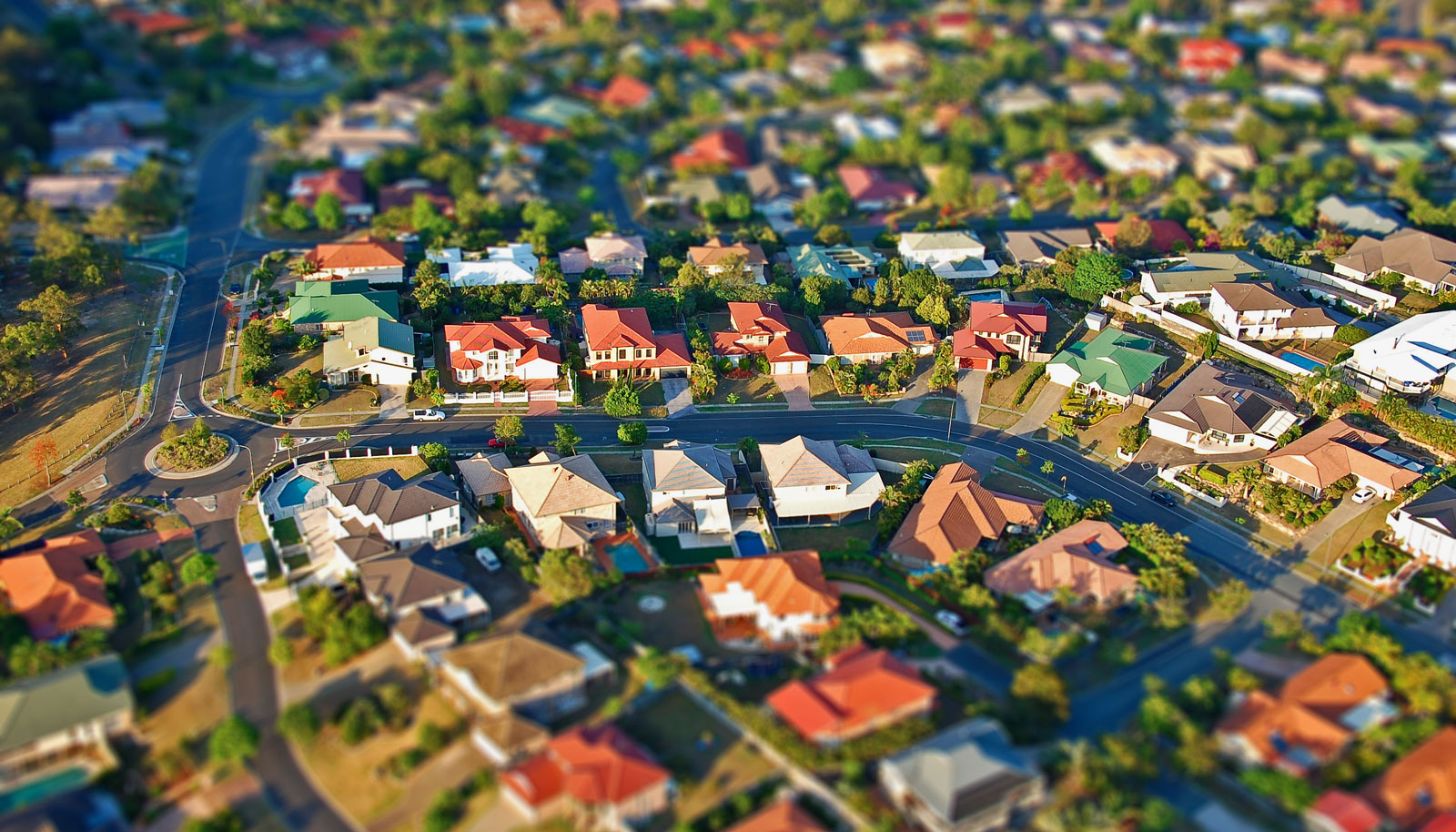 Can we ever fix Queenstown's housing crisis? This is the question panellists at Catalyst Trust's second affordable housing forum will debate.
Housing Minister Phil Twyford, Generation Rent author and economist Shamubeel Eaqub, and Queenstown Lakes Community Housing Trust chair Martin Hawes will speak, before the floor opens to questions.
Mr Eaqub, who also spoke at Catalyst's first forum, will set the scene with broad societal and economic perspectives. Minister Twyford will cover central government's view and action plan, with Mr Hawes addressing local issues, needs and policy settings.
Catalyst Trust held its first affordable housing forum in 2015. Trust chair Cath Gilmour said the trust then led three community task force sessions, attended by up to 60 representatives from relevant sectors.
These resulted in Catalyst's task force report, outlining required actions over two, 10 and 30-year periods by community, council and government to tackle the multi-pronged issue. This was later accepted by Queenstown Lakes District Council as a 
basis for future action.
This latest forum is a chance for the community to be updated on progress made since 2015, and to understand the broader picture of affordable housing in the New Zealand wide context.